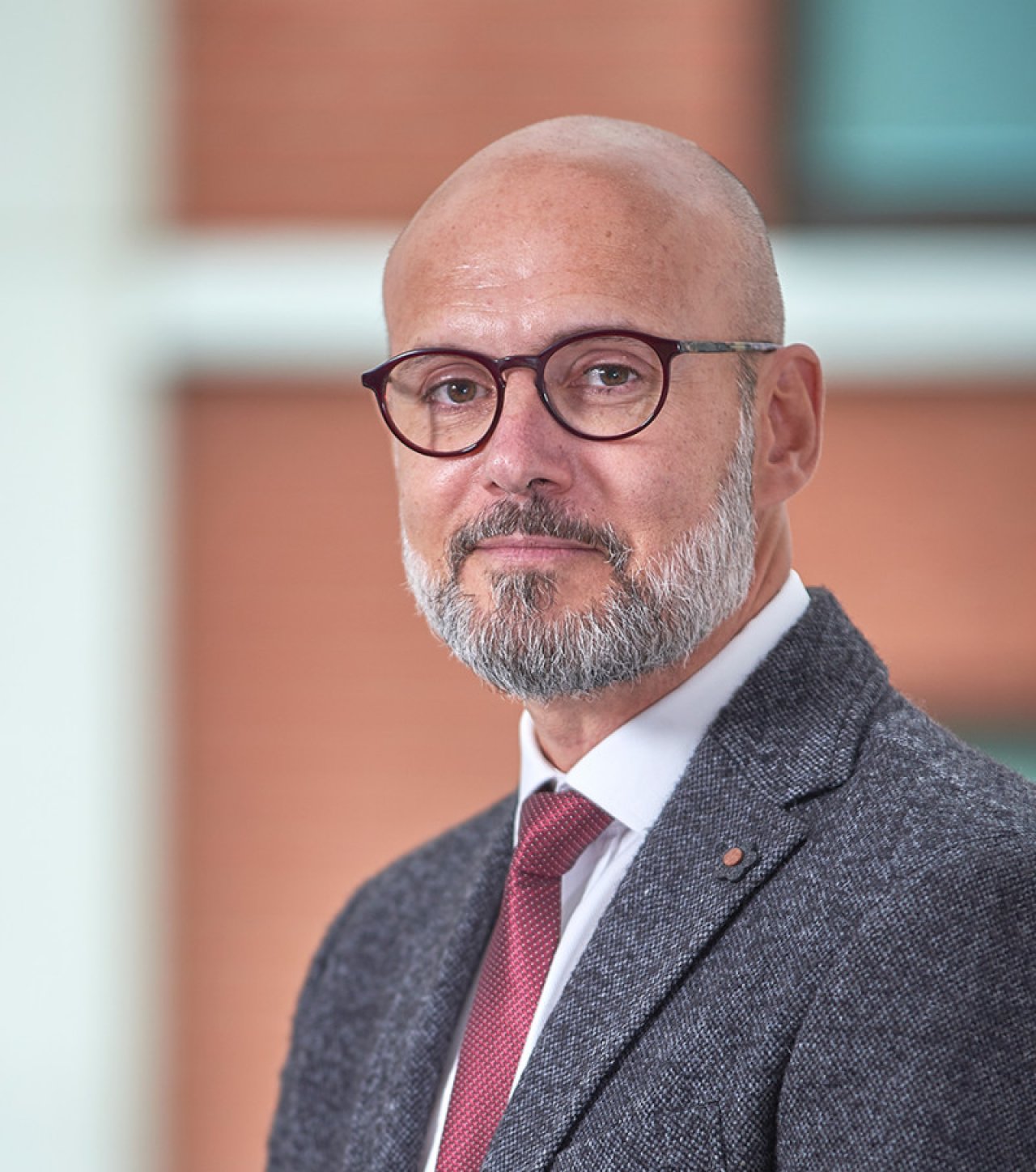 Dr Laurent Batut
A linguist and historian, Laurent holds a PhD in English and he started his career as a secondary teacher before becoming an Assistant Professor at the University of Strasbourg. Laurent speaks fluent English and good Spanish along with his native French.
Since 1996 Laurent got involved in the French education system and the international education market. As the French Deputy Cultural Counsellor at the French Embassy to the UK from 2010 to 2015, he maintained a constant dialogue with stakeholders such as parents, the business community, state authorities and regulatory bodies.
He contributed to the successful opening of Collège français bilingue de Londres (CFBL) in Kentish Town in 2011 and he is a founding member of Lycée international de Londres Winston Churchill in Wembley in 2015.
Laurent is regularly collaborating with Turenne Consulting on worldwide school projects with a bilingual French English curriculum.
As a great supporter of early dual immersion, he is proud to be involved in the creation of Little Agnes Nursery.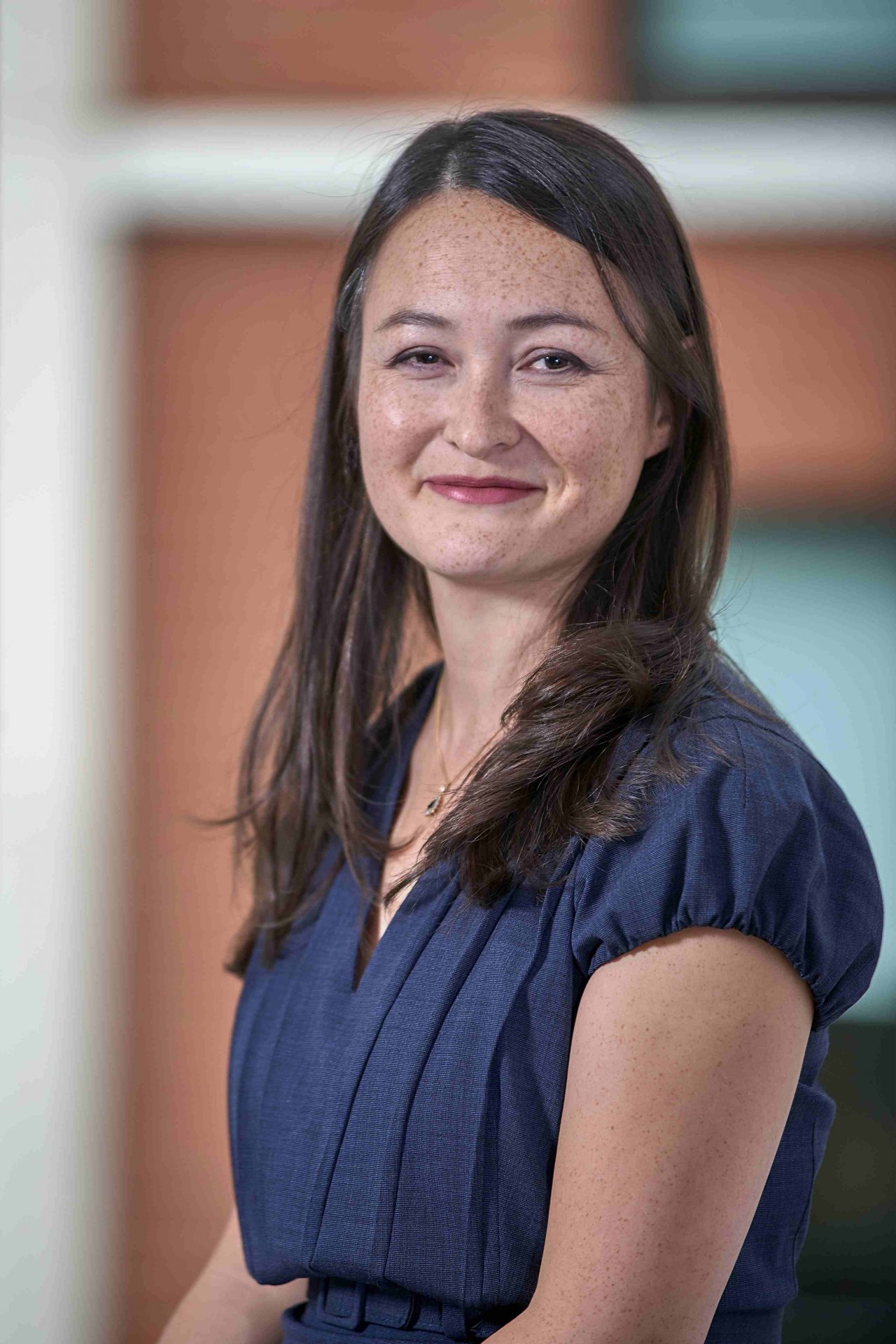 Yuriko Kagotani
Thanks to her dual French-Japanese heritage, she has a thorough experience of multicultural environments with working experiences in Paris, Tokyo and London.
She is fluent in French and English and has a good command of Japanese. Leveraging on her financial background, Yuriko is deeply involved in school budget reviews and bank financing for educational projects at Turenne Consulting. 
She is truly passionate about the education sector and strongly believes in the learning of several languages.
Yuriko feels privileged to offer an opportunity of a bilingual French English curriculum at Little Agnes Nursery and she is thrilled that her daughter can also attend!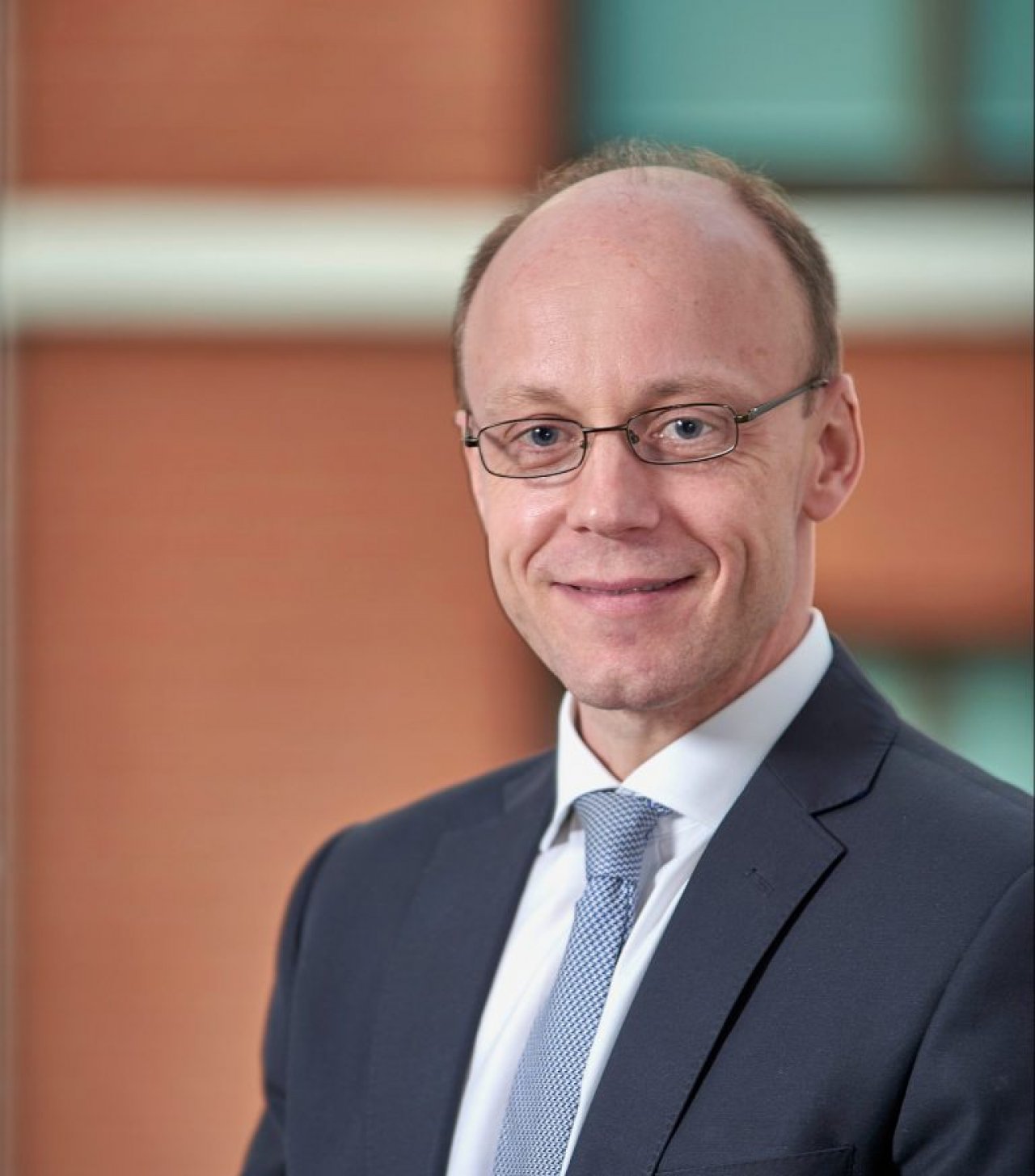 Frederic de la Borderie
Frédéric has lived in the UK since 1998. Speaking fluent English and French (his mother tongue) as well as a good command of German, he is convinced of the benefits of early immersion into a non-native language.
In 2009, after a decade in the financial sector, he founded Turenne Consulting, a consultancy practice focused on international and bilingual education projects, and carried out his first school project for the French Embassy to the UK.
In his various roles as project director, lead advisor and client representative, Frédéric has been involved in 20 creation and expansion projects of bilingual nurseries, primary and secondary schools in a number of countries, such as the UK, Portugal, France, Hong-Kong, South Africa or the Netherlands.
He is a Founding member of Collège français bilingue de Londres (CFBL) in Kentish Town which opened in 2011 and Lycée international de Londres Winston Churchill in Wembley which opened in 2015 and still advises the board of governors at both schools.
After many years of advising clients on their school projects, he decided to co-found Little Agnes Nursery. This new school represents a personal achievement for his aspiration to offer a bilingual immersion to his daughter.