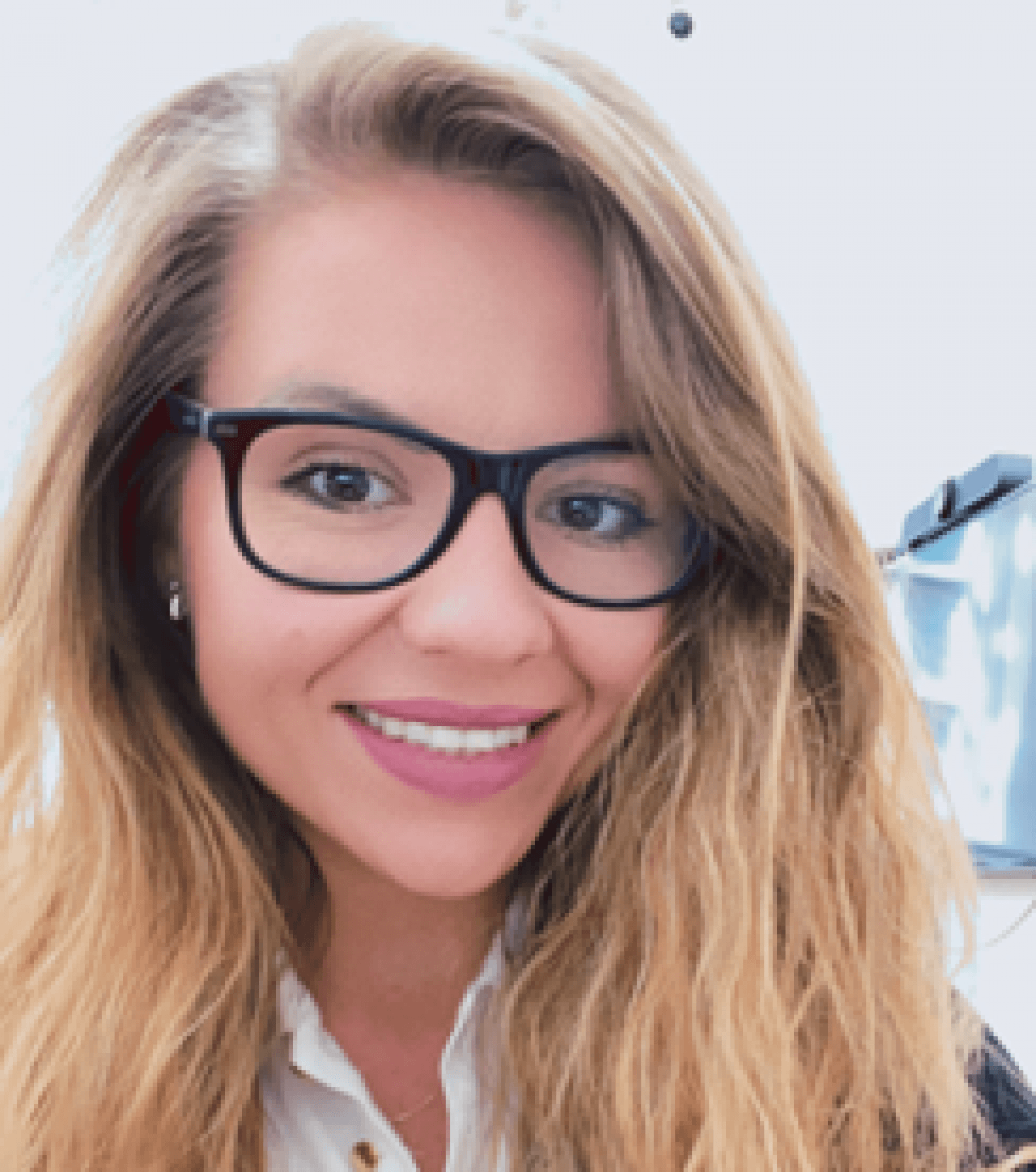 Miss Pati (Nursery and Pre-School Manager)
Our manager Patrycja holds a Bachelor in Early Childhood Studies at Roehampton University.
She has accumulated nearly 10 years of experience in childcare including 5 years at management level.
Patrycja comes originally from Poland but grew up in Greece and lived for some time in Australia. Thanks to her true multicultural and multilingual background, she speaks fluent Greek and German in addition to her native Polish and of course English. She is a strong believer of the benefits of an early immersion in a bilingual environment.
Patrycja has a passion for children's education, seeing their development, and supporting them throughout the nursery journey. she is convinced that children learn best through play and through using natural resources, loose parts or play with what they already know, for example: cooking activities, dressing up, learning walks in the park, etc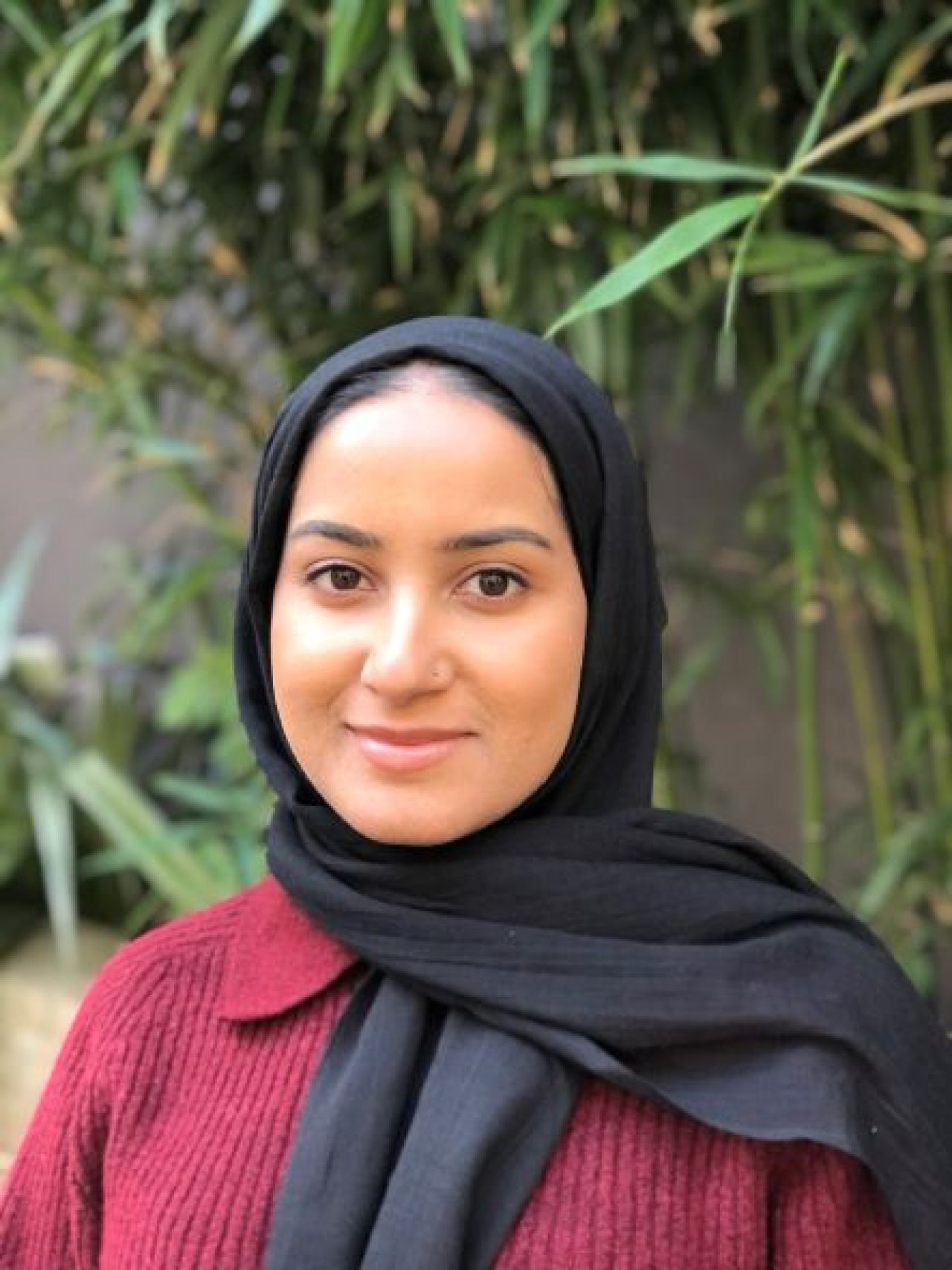 Miss Fateha (Deputy Manager):
Fateha has worked in Childcare for 8 years with experience as a Deputy Manager and a baby room leader.
She has also previously worked as a volunteer at a Youth Club with children and young teens.
Fateha is trained in Makaton Sign Language and she is passionate about teaching babies and young children to communicate their needs effectively from an early stage, helping them to gain confidence with speech and build and maintain healthy relationships and attachments. 
She lives with her family in nearby Pimlico.
Miss Jennifer (Nursery Practitioner)
Jennifer is a qualified nursery practitioner with over 10 years of experience in the early years sector. She is currently studying a Level 5 certification in Childcare Management.
Miss Maggie (Nursery Practitioner)
Maggie has worked 18 years in the early years sector, including Little House Nursery (Pimlico & Westminster)
She is a qualified nursery practitioner.
Miss Véronique (French educator)
Véronique is graduated from a Bachelor in History of Arts and has worked in bilingual nurseries in the UK and abroad.
Miss Catherine (French educator)
Catherine holds a Master in French as a Foreign Language previously worked in nurseries in the UK.
Miss Camille (French educator)
Camille is a qualified pre-school and primary school teacher and also holds a Bachelor in Psychology.
Miss Anastasia (Qualified Teacher)
Anastasia is a qualified pre-school and primary school teacher and she is specialised in special educational needs.
Miss Jazz (Nursery Practitioner)
Jazeline holds a Bachelor in Education Studies and Early Childhood Studies and a professional certification in childcare.
Miss Paula (Nursery Practitioner)
Paula has worked 11 years in the early years sector and she is a qualified nursery practitioner. Paula is also studying to get a Bachelor degree in English Studies.
Miss Alma (Nursery Practitioner)
Alma has worked 10 years in the early years sector, including Little House Nursery (Pimlico & Westminster) and she is a qualified nursery practitioner.
Miss Pamela (Nursery Cook and Practitioner)
Pamela has worked over 9 years as nursery chef and she is a qualified nursery cook. Pamela is also a qualified nursery practitioner.
EXTERNAL PRACTITIONERS
Mr Takeshi (Dance Therapist)
Takeshi is a Japanese dance artist and a qualified dance movement psychotherapist, specialised in working with children with autism and learning disabilities in the UK and Japan.
Takeshi has a BA in dance and drama from Tamagawa University in Japan and an MA in Movement Psychotherapy from Roehampton University.
Takeshi is currently creating a dance performance using Origami for children under 5 years old and their families supported by Little Big Dance as a commissioned touring artist.
He is also committed in his independent project to work with/for stateless refugee children in Thailand using dance and performance as a tool to empower, nurture and cultivate empathy and meaningful relationship buildings since 2016.
Miss Jemima (Ballet dancing teacher)
Jemima began dancing at the age of six after persuading her parents to take her to the local dance class in Lincolnshire where she grew up. She was soon hooked and since then has trained under various teachers during which time she successfully gained her RAD grades.
At 18 she was privileged to be accepted on the BA (Hons) Ballet Education course at the Royal Academy of Dance where she gained experience teaching and assisting in a variety of ballet schools across London before graduating in July 2013. Since then she has worked with students from age 2-75 teaching both RAD syllabus and free classes in both private ballet schools and nurseries, as well as choreographing festival and show dances for all ages and hosting a number of dance workshops. She also regularly enters children for RAD exams and holds a 100% pass rate . 
As well as being principal of The Rose School of Ballet, Jemima also teaches in various other schools and nurseries across London.
Miss Fanny (Theatre teacher)
Fanny is a French actress who used to perform for children but also with children. Thanks to her 10 year teaching experience, she set up Le Petit Theatre, a drama class in London in French where she successfully shares her energy, enthusiasm and passion with the kids through movement, improvisation and drama game encouraging them to use their imagination.
The classes help developing their cognitive sense, interactive skills and social faculties towards others. Of course, they are adapted to their age and level. It is also a good opportunity for them  to practise and brush up their French without noticing it.
The classes are an opportunity for the children to get together around a cultural, collective and creative activity in French. The company teaches drama as a solidarity tool between the kids. The classes aim toward the human factors as a group and the necessity of sharing.
Miss Felicia (Nutritionist)
Felicia Tejo is a 3rd-year student dietitian at King's College London with a special interest in paediatrics and early-life nutrition. She believes in the importance of early-life nutrition in promoting growth and good health in children, both in the short and long term.
Felicia assists in designing the menus for each season, aiming at promoting more diversity and exposing children to a variety of different food (including vegetables!), in textures and cuisines.
She is excited to work with Little Agnes Nursery to develop a menu that is nutritious, educational and enjoyable for the children.