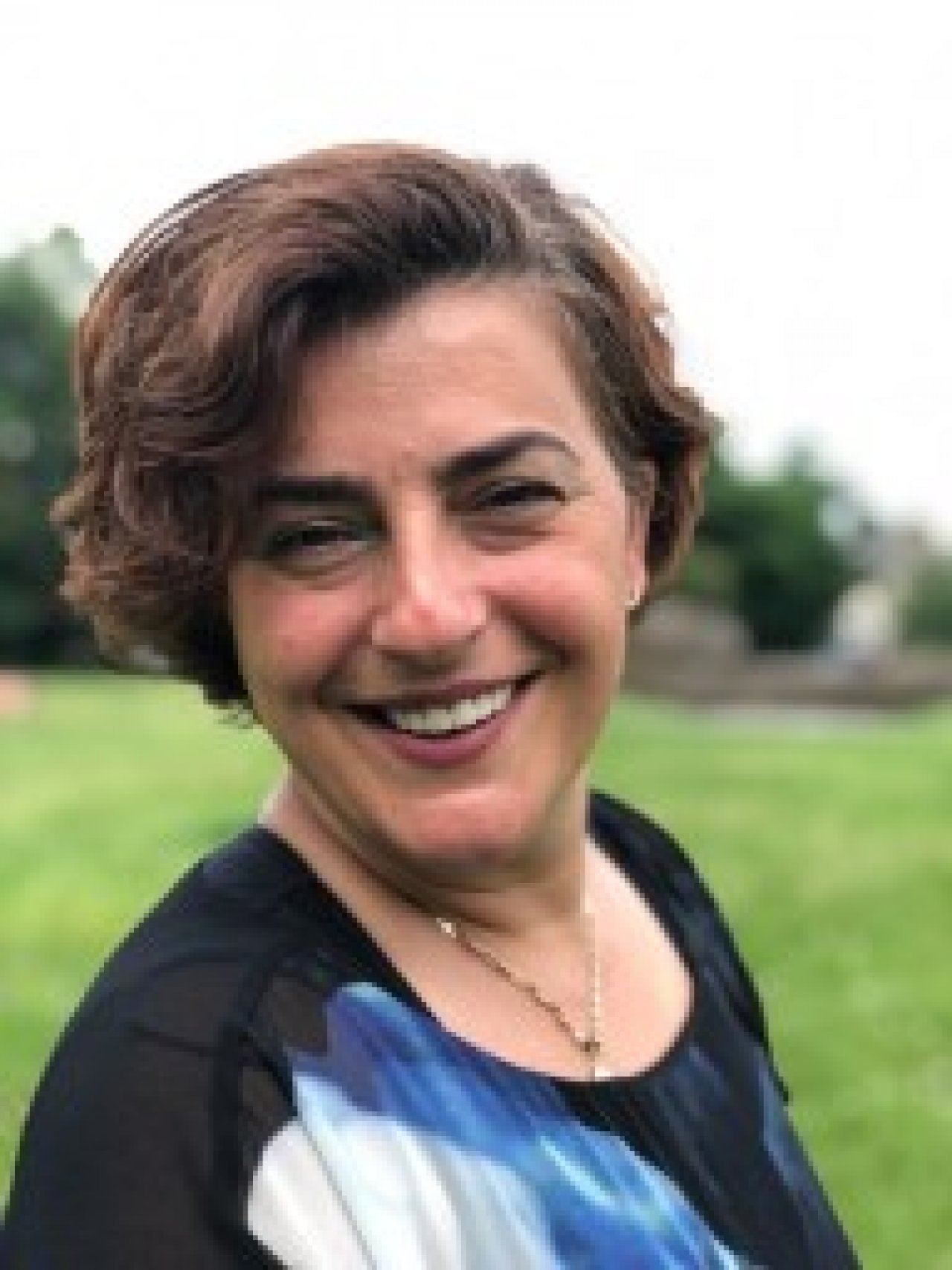 Merita H. Llumnica (Nursery and Pre-School Manager)
Merita is our outstanding manager. Holding a Level 7 qualification in Strategic Leadership and Childcare as well as her Level 5 in Childcare Learning and Development (CCLD) achievement, Merita has accumulated 12 years of experience in childcare successively working at Eaton square school (Chelsea) and more recently at the Little House Nursery (Pimlico & Westminster).
As a trilingual professional, her prior work with the Ministry of Defence as a translator helped her learn the right approaches to understanding the psychological and emotional developments and wellbeing of both children and their careers.
She is the mother of 3 children and has been living with her family in the UK since 1991 in nearby Pimlico. Merita holds British citizenship.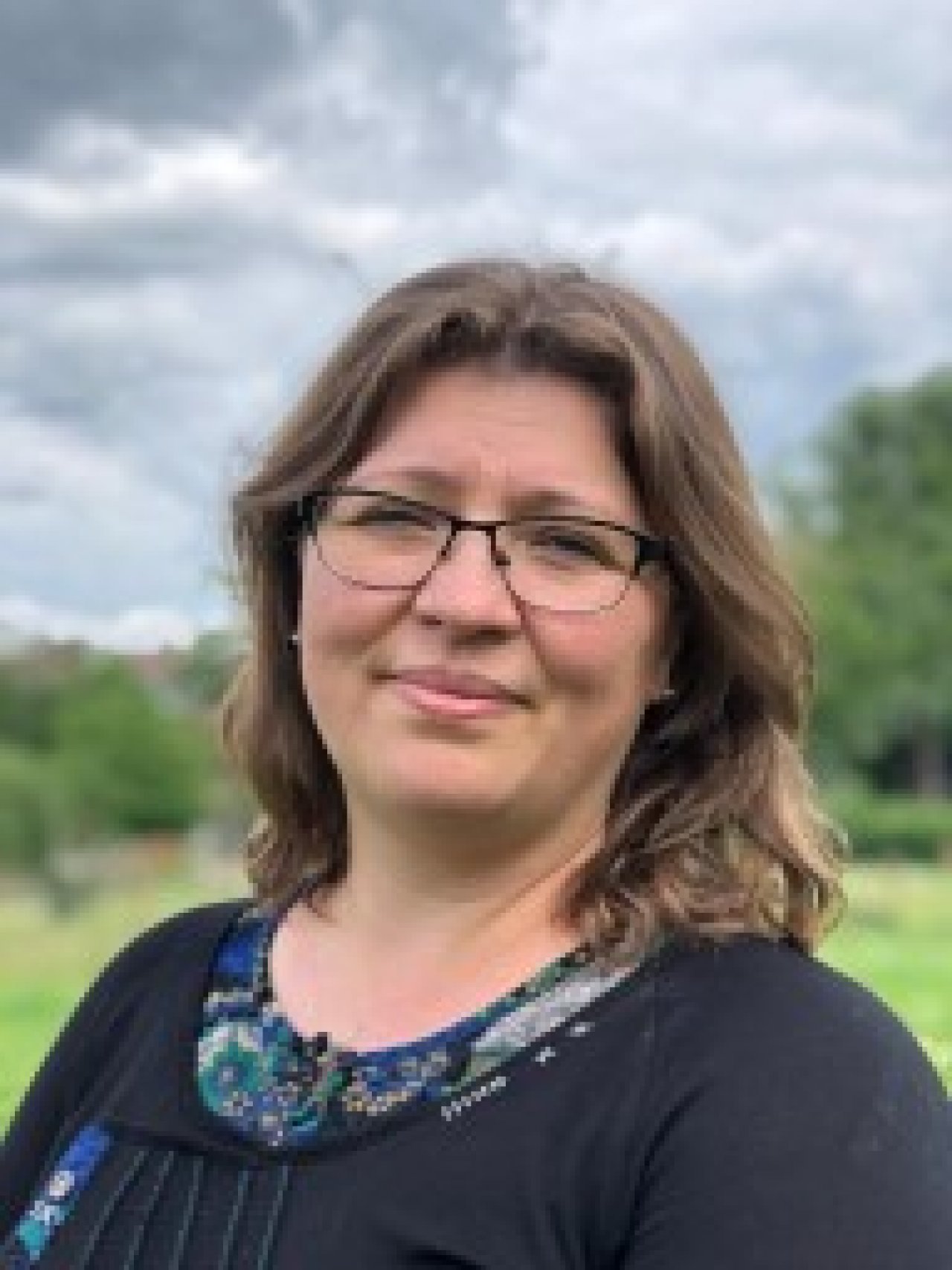 Diana Poustovan (Deputy Manager):
Diana is a qualified pre-school and primary school teacher with 21 years of experience and worked with babies and children up to 10 years.
As a teacher and room supervisor at the Little House Nursery (Pimlico & Westminster), she practiced the ability to communicate and to develop good relationship with children and their families.
She is trilingual and has recently achieved a degree in International Business Management at Anglia Ruskin University in London.
Mother of 2 children, she has been in the UK since 2016.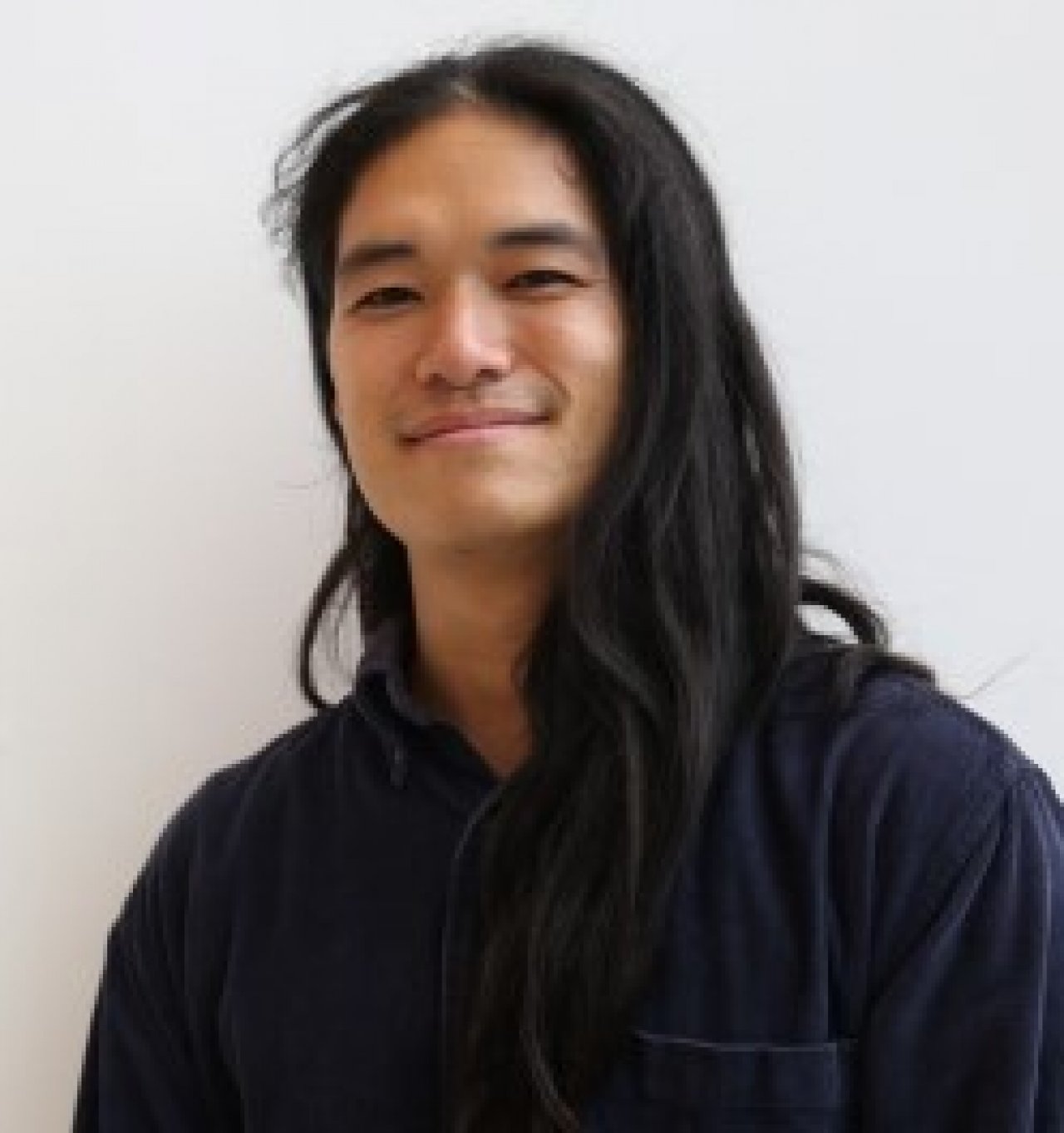 Takeshi Matsumoto (Dance Therapist)
Takeshi is a Japanese dance artist and a qualified dance movement psychotherapist, specialised in working with children with autism and learning disabilities in the UK and Japan.
Takeshi has a BA in dance and drama from Tamagawa University in Japan and an MA in Movement Psychotherapy from Roehampton University.
Takeshi is currently creating a dance performance using Origami for children under 5 years old and their families supported by Little Big Dance as a commissioned touring artist.
He is also committed in his independent project to work with/for stateless refugee children in Thailand using dance and performance as a tool to empower, nurture and cultivate empathy and meaningful relationship buildings since 2016.